We have been working away behind the scenes all summer to launch a brand new and exclusive partnership with the world leading music management company ATC. ATC are locally based at The Hat Factory in Camden Town but are a worldwide music management & live company with offices in LA, New York and Copenhagen!
This is a new concept and we are so excited to launch this revolationary idea which started yesterday on a zoom call with all SoundSkool students alongside Sumit Bothra & Alex Bruford from the management team.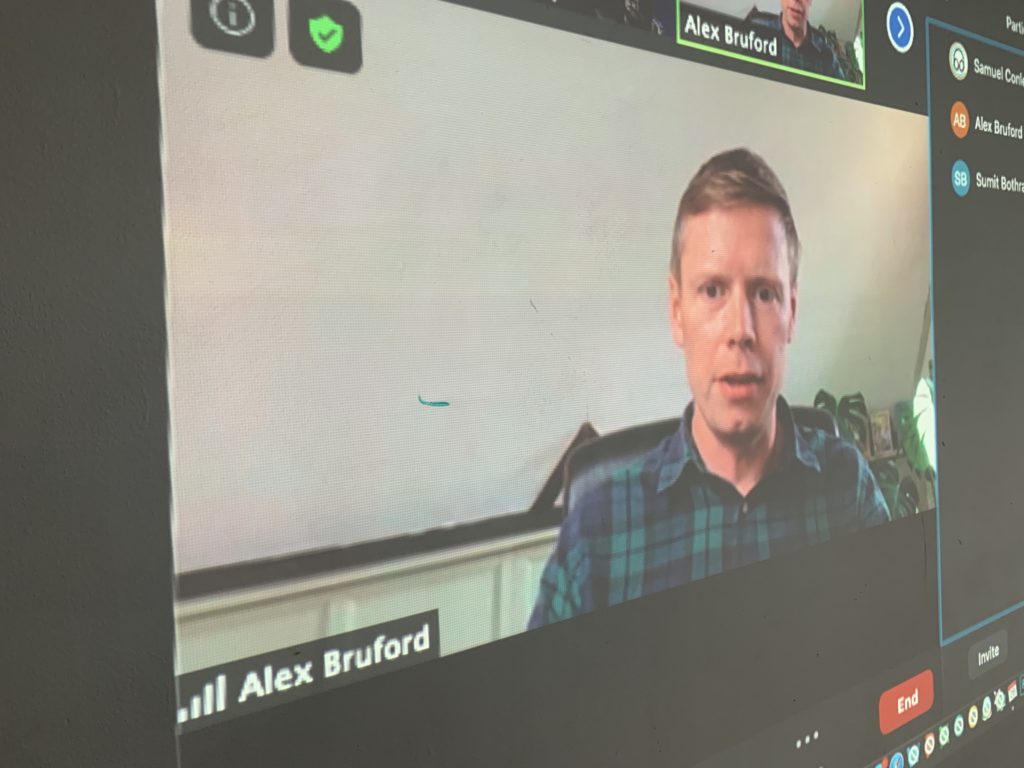 We are so grateful to the whole team at ATC who are giving us their expertise and time to support the next generation of London musicians, music producers, rappers, singers and music business moguls.
As part of the partnership ATC will be providing our students with some of the following services – Mentorship, Industry Feedback on Music Created, Marketing/Social Media Plans, Online Music Showcases and much more!!
We are looking forwards to see how things progress over the next year…